Oral cancer affects tens of thousands of Americans every year, and one case in four is fatal. As with most cancers, the key to beating the disease is catching it before it progresses to a later stage. With early detection from a routine oral cancer screening, there is a 90% success rate after diagnosis. A trusted dentist is truly your only line of defense against oral cancer. He and his team of dental professionals are the only ones to regularly evaluate your oral health and to notice any potential abnormalities. Gain the peace of mind that comes with a regular oral cancer screening. With the help of the latest dental technology, even a diagnosis of oral cancer can be successfully treated through early detection.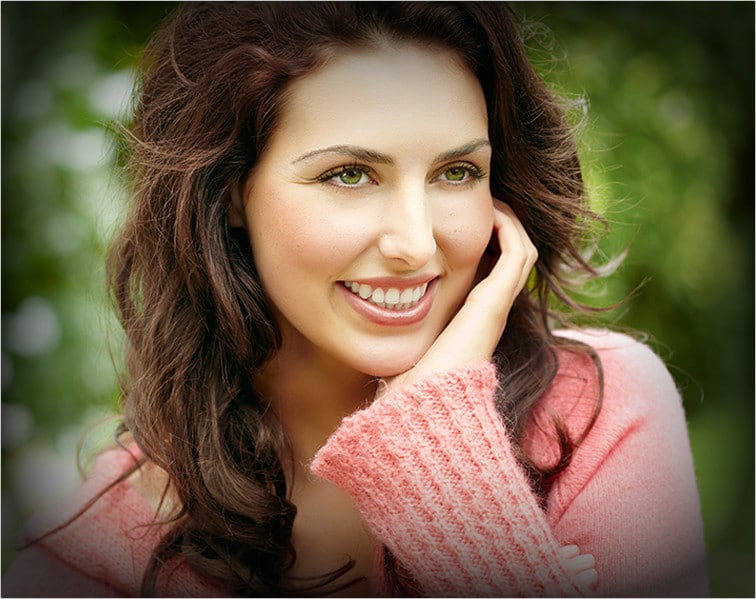 Teeth Whitening
---
Whiter teeth are just a weekend away. Wipe away years of stain and discoloration with custom at-home whitening trays.
Dental Implants
---
You can have a smile that functions and looks great. Permanently restore missing or damaged teeth with dental implants.
"Wonderful dentist's office! Took our three year old daughter for the first time today and she loved it. Cannot say too many good things about the dentists, the hygienists, and everyone else we run into each visit. Highly recommend!!" -E
"All of the staff are amazing. So friendly and helpful, always upbeat and on time. smile emoticon Dr. Baker is all about saving your teeth and not doing unnecessary procedures, or killing your pocketbook. Dr. Hobbie, I just met today and he gladly took care of a small issue I was having with a tooth. He was very nice as well, not surprising. If you're looking for a new dentist….THIS IS THE SPOT!" – Charlotte