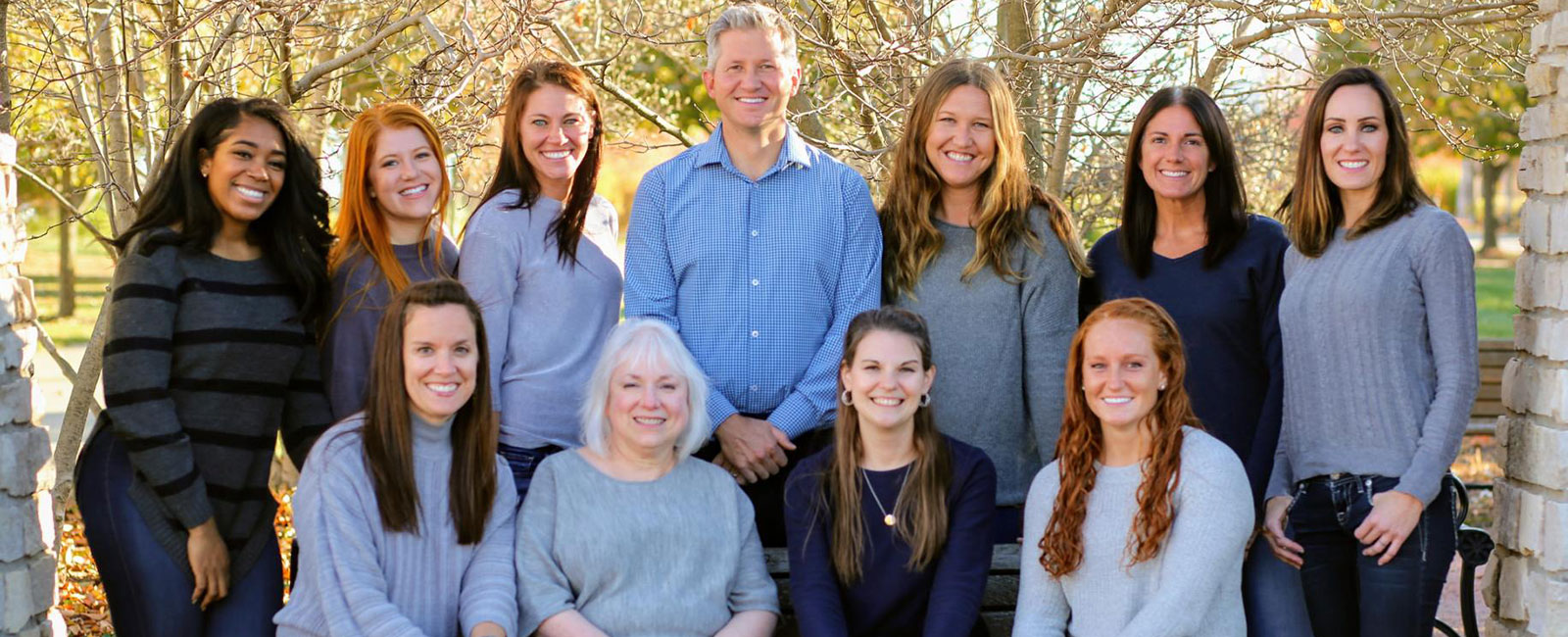 Dentist in Bloomington IL – Family and Cosmetic Dentistry
---
There's no other smile quite like yours. Let the dental team of experienced professionals at
Bloomington Modern Dentistry
bring out its best with high-quality, personalized family dental care. Relax in a comfortable setting and enjoy the stunning results that can only come from the most tailored dental care and the newest technology. From routine dental cleanings to complex dental implant restorations and smile makeovers, we specialize in bringing your smile to life. Visit a Bloomington dentist near me to experience the most advanced family dentistry, general dentistry and cosmetic dentistry served up with the warmest welcome in Bloomington Illinois. Your brightest smile yet is just around the corner.
New Patient Forms

Looking to make your office visit faster?  Download your new patient forms.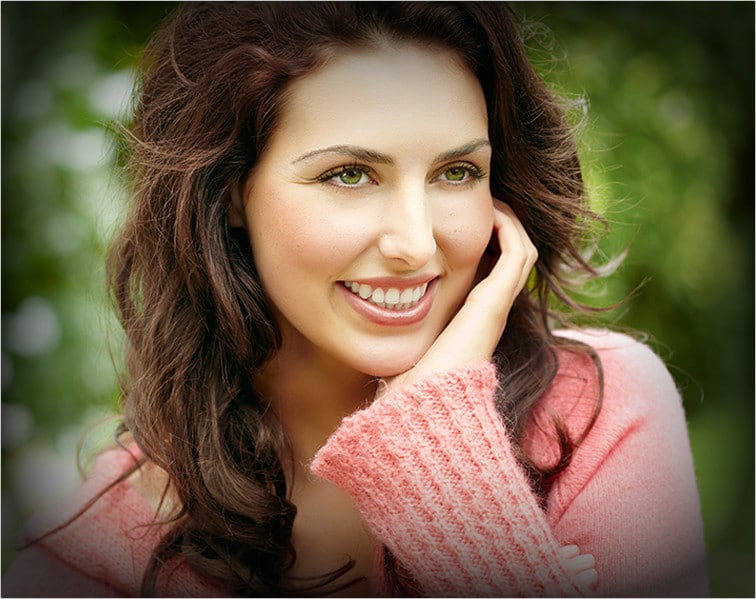 Teeth Whitening
---
Whiter teeth are just a weekend away. Wipe away years of stain and discoloration with custom at-home tooth whitening trays.
Dental Implants
---
You can have a smile that functions and looks great. Permanently restore missing or damaged teeth with dental implants.
New Patient Experience
---
Your first visit with the dentist is the start of a close, long-term relationship with your dentist and your dental team. Our friendly dental team in Bloomington IL will greet you by name when you walk through the door. Relax for just a few minutes in our reception area before our dental hygienists will take you back to our treatment rooms.
Your Dentist in Bloomington IL – Family and Cosmetic Dentistry
---
At Bloomington Modern Dentistry, we care about your teeth and your experience in our office. With our board-certified dentists and technicians, we offer some of the best, state-of-the-art dental care in a friendly and welcoming environment. Our spacious offices and treatment rooms are specially equipped with all the latest technology such as digital x-rays, same day crowns with CEREC, intraoral cameras, and cone beam 3-D imaging to give you the highest level of care.
In addition to top-notch dental care you receive, your experience with us will be enjoyable. Dentist Nic Baker and Dentist Mark Hobbie have more than 20 years combined dental experience and will work to put you and your family at ease during treatment sessions. If you are anxious about your dental appointment, we offer a wide range of sedation and pain relief options in Bloomington IL, including IV sedation, local anesthetics, and Oraverse technology. Our team of experienced professionals will work with you to create a customized treatment plan just for you so that you can have the best possible outcome. Whether you come to our office for a routine dental cleaning or a more complex procedure such as dental implant restoration, our family-centered care will make sure that you leave looking and feeling your best.
We are committed to working with each of our patients to determine the best financial plan for each individual situation. Know that your treatment plan is based off the best route forward for you. Your dentist and team will walk you through the treatment plan and explain everything about the dental care recommended. We will work with your insurance company to negotiate coverage and can offer 12-month no-interest payment plans and extended payment plans to cover any gaps not covered by insurance. We are also open to a variety of payment options, including cash, personal checks, and credit cards. Additionally, we will be happy to provide a fee estimate or insurance coverage estimate to you before starting treatment so that you can ensure optimal financial planning for you and your family.
To schedule an appointment with the dentist, please call 309-662-5921, or fill out the contact form on our website. You can also find out more information on our Facebook page. We look forward to seeing you in our office soon!
What will happen during my first appointment?
You will receive a complete oral and dental examination, and have digital x-rays of your mouth taken if needed. Then we will ask you about your goals for treatment, and design a comprehensive dental plan to address any issues. We can also talk about dental hygiene and payment options at this appointment if desired. Contact the dentist today.
What do I need to bring to a new patient appointment at your office?
What services do you offer?
We focus on family-centered care and provide an array of different services from general dentistry, restorative dentistry, and cosmetic dentistry, including:
• Dental cleanings
• Periodontal therapy
• Root canals
• Wisdom teeth removal
• Oral cancer screening
• Night guards
• Implants and dentures
• Bridges and crowns
• Porcelain Veneers
"My 8 year old daughter had an accident during recess resulting in part of her front tooth missing! (Permanent tooth). I didn't know what to do! I called and explained the situation and only a couple hours later they had her tooth all fixed up. The staff were absolutely wonderful and the price was very reasonable. Great family dentist for anyone looking."   -Chelsea
"Best dentist I've ever had! Staff makes you feel comfortable and takes great care of you! Dr. Hobbie is great and Danielle is a great Dental Hygienist!! I recommend this place to everyone!!!" – Katy